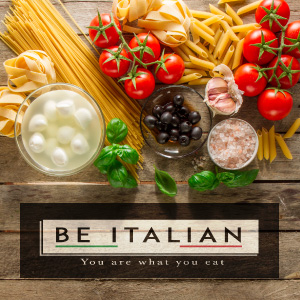 Be Italian – individual exhibition space in the 100% Italian product group – initiative of Lombardia Fiere (Company network set up by Ente Fiera Promoberg, Pro Brixia – Brixia Forum, CremonaFiere and Centro Fiera del Garda), will take part in the International Restaurant & Food Service Show at the Javits Center in Manhattan, New York, scheduled for March 4, 5 and 6, 2018.
Do you also want to exhibit and present your products at the Salon dedicated to the excellences of the Made in Italy agro-food and professional catering equipment? You have time until 7 December 2017 and you will also enjoy the economic contribution of the Business Support Plan for Internationalization.
The offer of Lombardia Fiere includes the realization of a 9 sq. Ft turnkey stand equipped with pipe & drape, carpet, company name band, 1 table, 2 chairs, 1 basket, electric connection, common storage, catalog registration, meetings, training for the knowledge of the American distribution system, consumer rules and guidelines, preparation for participation in the event, assistance in preparing the meeting agenda that will be held at the fair and the temporary importation practices in the United States of the products on display and in logistic planning. The package also includes on-site assistance, in New York, during the event days and the organization of promotion events at the fair.
For more information about the trade show please contact: +39- 030-3725325 – Mrs. Manuela Berlandi or visit www.probrixia.it