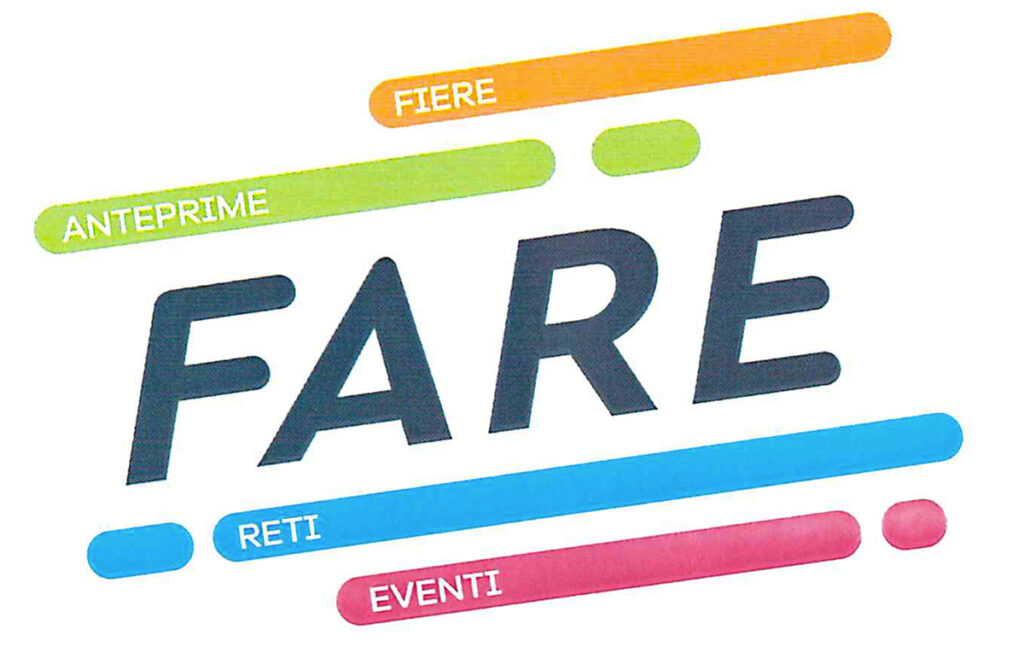 The Brescia-Montichiari Super-fair is a reality, has received a "baptism" with the acronym «Fare» and was born under the auspices of the Montichiari Fair Center, Brescia Tourism and Pro Brixia – Manager an Administrator of Brixia Forum, the Exhibition Center of Via Caprera.
The four-year historic agreement aims to create a harmonious calendar of events and fairs, where each exhibition center has its own identity, with the aim of fair competition that promotes not only tourism but also the productive realities of the territory.
The strategic partnership between Brescia and Montichiari thus marks a new beginning and provides the basis for a strong impetus to the economic activity of our province.